27/6/2013
What do the UN and IOC bring to the table when it comes to sport and development?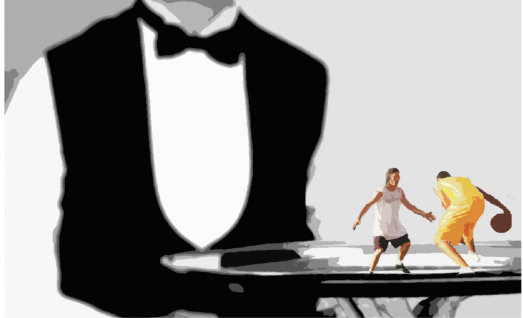 The United Nations and the International Olympic Committee are two very different organisations.
The United Nations is an international organisation of 193 member states which aims to maintain international peace and security, develop friendly relations among nations and promote social progress, better living standards and human rights.
The IOC comprises 100 individuals who serve as representatives of the IOC in their respective countries, but are not their countries' delegates within the IOC. The purpose of the IOC is to be the catalyst for collaboration between all parties in the Olympic Movement.
Despite the two organisations' differences, the United Nations and the IOC have established formal relations. Since 2010 the IOC has had a permanent observer at the United Nations and since 2009 the United Nations and the IOC have co-organised three Forums.
The 3rd International Forum on Sport for Peace and Development was held at the UN's headquarters in New York from 5-6 June 2013.
Read more about the conference at the International Platform on Sport and Development's website here>>>
Other partnerships in Sport and Development
The International Platform for Sport and Development – celebrating its 10th anniversary – is a cross-sector cooperation between eight NGOs and GOs. Since its establishment in 2003, the International Platform for Sport and Development has grown into the go-to resource and hub for the sport and development community.
ISCA supports www.sportanddev.org as a platform for connecting "doers" in the field of sport for development and collection open source for knowledge and inspiration. If you are not yet registered as a "Team Player" we encourage you to do so.
---