9/1/2019
As we begin 2019, what is the status of physical activity globally?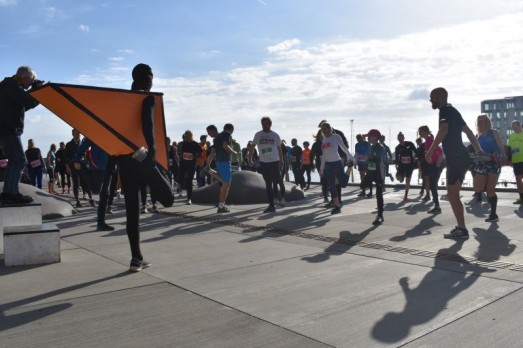 Comment by ISCA President Mogens Kirkeby.
This is the time of year when many of us take stock of the past and make some wishes or even resolutions for the coming year. So let's take this opportunity to glance back at the status of physical activity worldwide as we MOVE from 2018 to 2019.
First of all, it is a very complex ambition to the present the worldwide status in one number or score. It is still a diverse world with many variations from continent to continent, in different countries, cultures and not least between various groups of citizen (social, age, gender, etc.).
So does a world score mean something for me, my reality and my country? What means something for each citizen is, naturally, the context we live in, but for ISCA the context is wider.
So let us take a look at the situation from a helicopter perspective.
The worldwide score is 72.5% of sufficient physical activity among citizens (meaning that 27.5% of our fellow citizens have an insufficient level of physical activity). This is the score that the medical journal The Lancet published in October 2018. The study reviewed surveys available from around the world (358 surveys across 168 countries, including 1.9 million participants) to calculate this figure.
There are naturally some differences between continents, cultures and you can see more in the 10-page document here.
BUT what is quite interesting – and a bit alarming – is that there is no positive change from 2001 to 2016. And that means, as stated in the Lancet article, "If current trends continue, the 2025 global physical activity target (a 10% relative reduction in insufficient physical activity) will not be met. Policies to increase population levels of physical activity need to be prioritised and scaled up urgently".
So as ISCA we can look at these figures in three ways:
A 72.5% hit rate of fellow citizens having a physically active lifestyle is not bad – well done MOVING PEOPLE!
More than a quarter of the population has a lifestyle that is linked to the world's fourth leading death risk (physical inactivity) – that is costly!
How can we sum up the global physical activity trend, considering we have had a no development in the period from 2001 to 2016?
I think all three perspectives are relevant for ISCA, and next week will give some considerations on the third perspective – the indication and tendency.
And by the way, there is still time to make some good New Year's resolutions…