Management
The GGGS project is hosted by ISCA's Secretariat. See more info about the Secretariat here.
The primary focal persons are: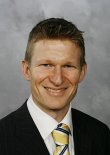 Jacob Schouenborg
Secretary General
Email: js@isca-web.org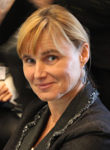 Saska Benedicic Tomat
ISCA Project Manager
Email: sbt@isca-web.org
Comments
All questions, comments and suggestions related to GGGS are welcomed and can be addressed to Saska as she the one dealing with GGGS on a day-to-day basis.