15/11/2012
GGGS Training 2
Tallinn, November 2012
Second GGGS Training (out of 3) was held in Tallinn in Estonia, 9. – 11.11.2012, hosted by 2 GGGS project partners: Estonian Sports Association JOUD and City of Parnu.
Training 2 had its own general topic connected to the GGGS Principles defined and design by GGGS Project partners:
"Focus on people - Developing leadership by building capacity in grassroots sport associations"
Find more about GGGS principles here.
This general topic was connected to Governance principle "Accountability and Democracy in grassroots sport organizations" and had 3 subtopics:
Leadership Quality and Skills
Guiding Values
Organisational Learning
30 Top Political leaders from 13 countries:
discussed about development of leadership by building capacity in grassroots sport associations
found out if roles and responsibilities for the board and management are clearly established
discussed dilemmas in implementation of leadership in the organization
found common understanding and evaluation process of the role of board members and ways they can contribute to the organization` values
facilitated organizational learning and personal development.
All participants were also invited to make special "homework" before the event. Participants got before the event purposes for learning, content/text, dilemmas, means to study and a larger question. This activated participants' background knowledge and experience that is relevant for learning.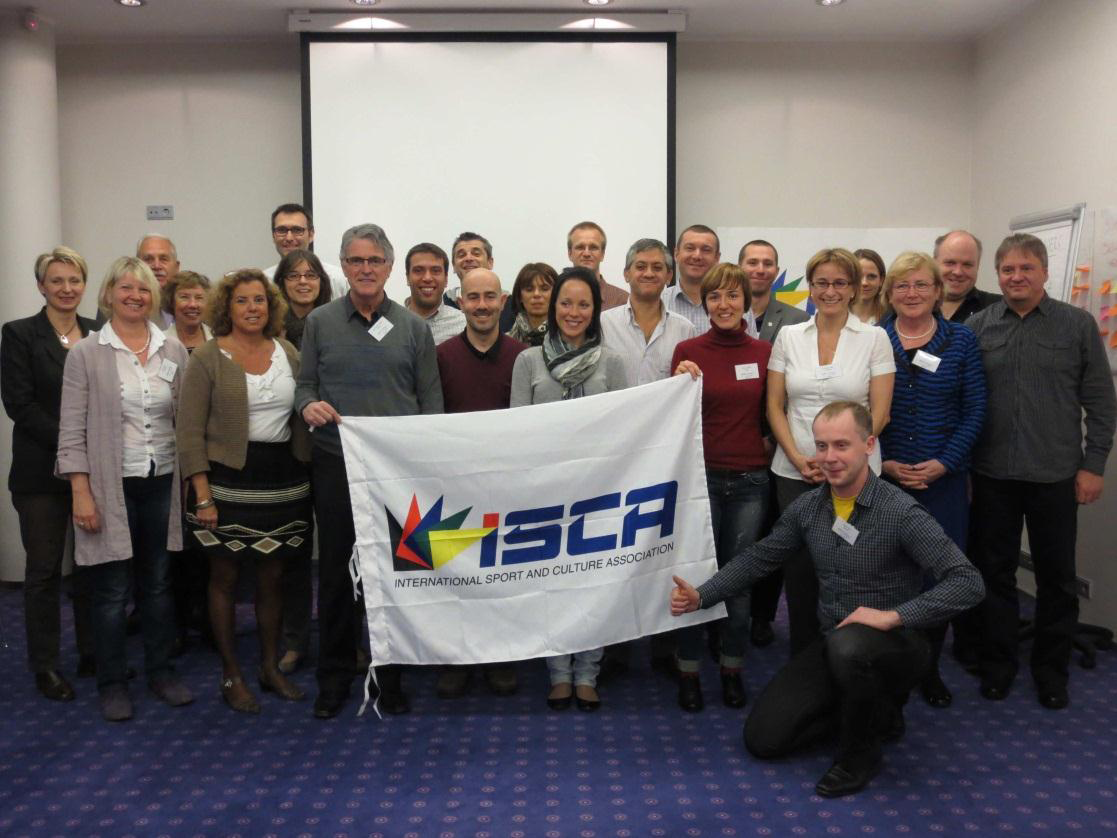 GET ACCESS TO ALL THE PRESENTATIONS
We are delighted to share with you the presentations made by our prestigious speakers. We hope it will give you some inspiration.
Presentation by Tõnu Seil, Secretary General on Sport, Ministry of Culture, Estonia
Presentation by Jean Camy, University of Lyon 1, France
Presentation by Marian Murphy, Special Olympics SOEE, Ireland
Presentation by Herbert Hartmann, DTB, Germany
Presentation by Tarmo Volt, Estonian Sports Assocaition JOUD, Estonia
Presentation by Dorte With, DGI, Denmark