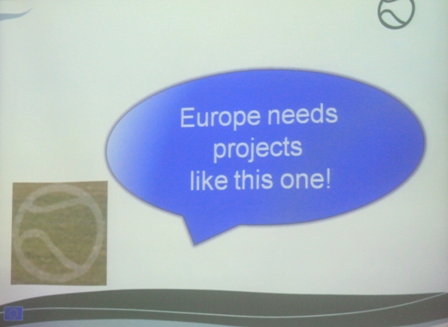 Sucess story
The success of EuroVolNet relies on the motivation, creativity and competencies of the involved partners.
As EuroVolNet encompasses organizations with different backgrounds, resources and strategic priorities, activities are expected to move in many directions. They will, however, be united by the ambition of acting upon the contemporary challenge of improving Europeans' voluntarism.
An overall EuroVolNet Administrative Handbook has been developed for project partners to give an insight of the thoughts behind EuroVolNet and an overview of the planned activities and meetings to be held.
In case of any questions, don't hesitate to contact ISCA Project Manager; Saska Benedicic Tomat (sbt@isca-web.org).