24/4/2013
Social Entrepreneurship Training for Youth Leaders
What happened?
Click here to see the Facebook pictures from the training on Social Entrepreneurship.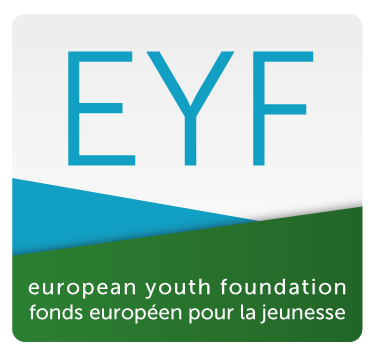 Supported by European Youth Foundation
This project was made possible by the generous contribution of the European Youth Foundation!
Call for participants. Call is now closed.
Social Entrepreneurship Training for Youth Leaders
Please find here after the call for participants in pdf file and the application form below. (now closed)
APPLICATION FORM
Create your free online surveys with
SurveyMonkey
, the world's leading questionnaire tool.