25/2/2011
BYS-Demo 2010
Belgrade, 22-28 Nov. 2010
Balkan Youth and Sport Democracy Training
BYS-Demo was a training course organized in Belgrade from the 22nd to the 28th of November 2011 and a future network for youth from the countries of Ex-Yugoslavia and Albania.
The purpose of the training course was the unambiguous request from youth participants in the Balkan Youth and Sport Forum (September 2009, organized by DGI and ISCA with support from the European Youth Foundation) to follow up the Forum Declaration with concrete opportunities to develop skills and networks to put the ambitions of the Declaration into real action.
The MAIN THEMES of BYS-Demo were
1) Inter-ethnic dialogue through youth and sport activities
2) Democratic youth participation.
The OBJECTIVES of BYS-Demo were to
1) Develop the skills of Balkan youth leaders in promoting interethnic dialogue through youth and sport activities
2) Support Balkan youth leaders to discover and develop innovative ways of participating in democratic decision making processes in their local communities.
3) Establish a network of youth leaders that are actively pursuing and implementing crosscutting initiatives in the youth and sport field in the Balkans.
The participants debated deeply thanks to interactive workshops about stereotypes and prejudices raising the general topic of Human Rights or ACTIVE participation thanks to concrete projection exercises.
Simultaneously, fundraising opportunities were presented so that the participants could know to which institutions they can address the projects' ideas they developed during this training.
Participants and facilitators found the group to be very enthusiastic and diverse indeed, and good contacts made for future cooperation.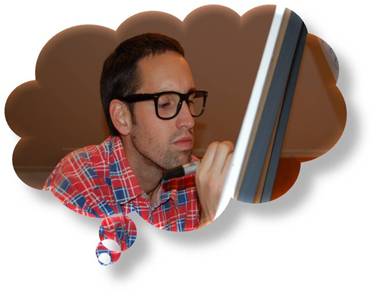 Testimonial
I was very happy to participate in the BYS-DEMO training which was held in Belgrade.
The educational process was great. The information was given through the exercises and different games and this was something completely new for me.
I'm so happy I've participated even because I met new people and with most of them I'm still in touch. One of the participants will make his own training and I was invited to apply.
As a result of my participation in this training I found a new way in using my skills and developed a sense of team work.
When I came back home me and my organization Aegee-Tirana inspired by the BYS-DEMO started a new project called "Leadership and (Un) Employment Challenges".
Edlira Mullaj, Albania