25/11/2019
What will your answer be to our younger generations?
Comment by ISCA President Mogens Kirkeby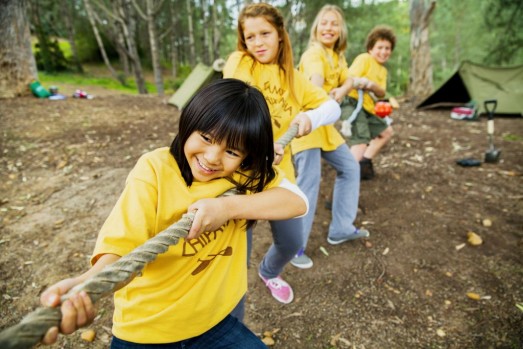 Right now our younger generations are asking us: What have you done with our planet's resources? Why did you not take sufficient action to ensure there are sustainable resources for us, our children and our grandchildren to live on?
In the next few years our younger generations could ask us in a similar way: Why did you as adults and parents not provide us with the guidance and inspiration to live a physically active life? Why have you shaped our daily routines so that we are moving less and becoming less healthy? Why are you building our cities and neighbourhoods to be more friendly to cars than kids?
While we have been eager to teach our children mathematics, reading and writing, we have subsequently accepted that our children are growing up without learning the basic movement skills that make them physically literate or healthy habits such as regular exercise.
Our sector is in the best position to address these questions now, as we know the alarming facts about rising inactivity levels and have the tools to help our younger generations become more physically active.
At the end of last week, more of these facts landed in our inboxes when a study on the 'Global trends in insufficient physical activity among adolescents' was published in The Lancet: Child & Adolescent Health. They are once again alarming: 81% of 11-17-year-olds are insufficiently physically active. Reports like these present the warning signs with each negative trend they reveal: for example, from 2001-2016 there may have been an increase in the physical activity levels among boys, but at the same time there was a marked decrease in physical activity levels among girls.
So how do we connect the facts with action? Armed with compelling statistics and trends like these, we can prompt policy-makers and potential supporters to invest in our activities and take the right decisions. Or, if we are in the position to make change, we can take these decisions ourselves. If we have the answers, what are we waiting for?
If you need 6 trillion good reasons to protect parks, the nature and other outdoor spaces and invest in your community's health at the same time, just continue reading here…