31/7/2019
Open Streets Day on 22 September set to turn busy streets into spaces for physical activity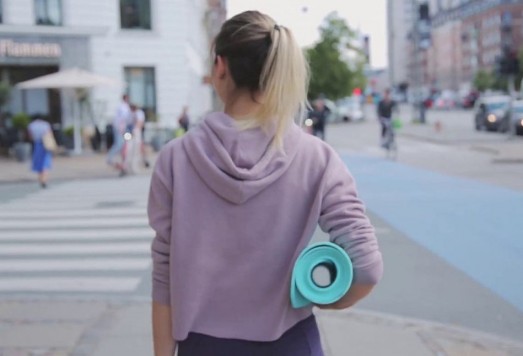 If you had the streets to yourself for a day, what would you do? With ISCA's new event, Open Streets Day on 22 September, you don't need to imagine what an open street could look like - you can actually make it happen.
In less than two months, urban areas all over Europe will be transformed for the day into venues for playing, cycling and having fun!
Serving as a bridge between European Mobility Week and the European Week of Sport - #BeActive 2019, ISCA is organising Open Streets Day together with our members and partners to highlight the city as our biggest potential playground.
Playing in the streets is not a new thing. When streets were not strongly occupied by motorised traffic, they were social meeting points and places to play games. With an increase of car traffic many roads became exclusive spaces for car drivers.
The origin of the #OpenStreetsDay project comes from Ciclovias, which started in Colombia with an aim to bring back the social aspect of a public street. Car access would be temporarily restricted on certain streets, giving people the chance to run, bike, skate, play, and just enjoy the streets in any way they want.
So get out and celebrate movement, neighbourhood pride, community-building, sport and culture. On 22 September the streets will belong to all of us!
Find out more about #OpenStreetsDay and local events at http://openstreetsday.com
Watch our new Open Streets Day promo video