14/5/2020
MOVE Week webinars on future strategies for the physical activity sector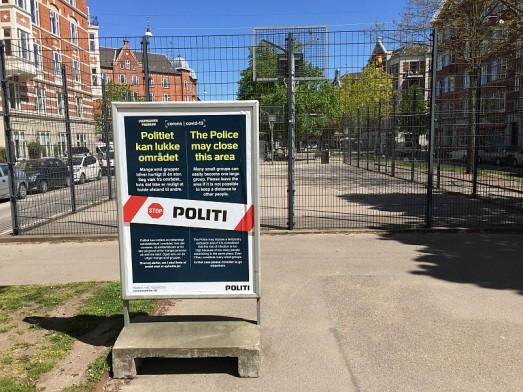 Our mapping of national reopening plans relating to physical activity and sport has revealed many differences between countries, as well as uncertainly about the safety of opening too much too quickly. To support our members, partners and MOVE Agents, ISCA will host two webinars during MOVE Week to explore future strategies for physical activity in public spaces, clubs and indoor facilities after COVID-19.
The first MOVE Week webinar will take place during the week itself (25-31 May) and the second in the following week. The exact dates are still to be confirmed and will be shared on the Facebook event when all speakers are confirmed.
Webinar 1: 'The "New Normal" for Sports Clubs and Indoor Fitness Venues (Small, Medium and Large) During and After COVID-19', hosted by Toni Llop, Director of the Eurofitness chain in Barcelona (Date and time TBC)
Toni will lead the conversation on what the new normal will be after the COVID-19 crisis and whether this will mean a change of behaviour, profile and expectations among customers/members, or a new management era for sports clubs and gyms. How can you plan, decide and implement new programmes? How should you re-train and lead your team into the future? (More speakers TBC)
Webinar 2: 'Public Space and Physical Activity During and After COVID-19', hosted by Ramon Marrades, Chief Strategy Officer at La Marina de València, and board member of Placemaking Europe (Date and time TBC)
Ramon and our guest speakers will share their thoughts on the future of cities and places after the COVID-19 crisis and how we can work collaboratively to inspire a future where no one is left behind, and we all embrace social, active, green practices and policies. (More speakers TBC)
Stay updated on all MOVE Week activities by following our Facebook event.
Contribute your online workouts to our new MOVE Week Workout Library by registering an event on the MOVE Week website with the name of your club and adding a YouTube link. Find out more here