30/6/2020
Judges to select 15 winning ideas from Global Design Challenge for Sport and Physical Activity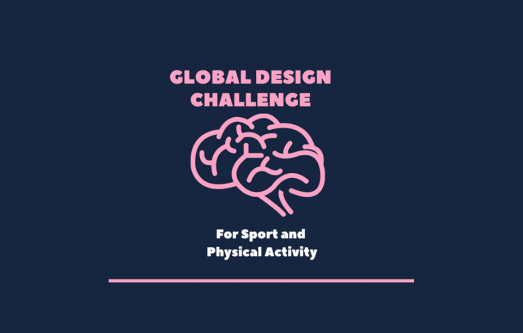 From Friday to Monday (26-29 June) 148 teams took part in the Global Design Challenge for Sport and Physical Activity. These teams included 800 motivated people from across the world who joined the 72-hour "Hackathon" to pitch their ideas on how to get people physically active and sport back on track again during and after the Covid-19 pandemic.
On Monday 29 June at 10:00 CEST the competition closed and all teams had submitted a 500-word presentation and a maximum 2-minute video to pitch their idea. An international panel of judges is now evaluating the ideas to select the best ones that will enter the next phases.
The selection phases include:
Judging: The international panel of judges filters the entries to select the top 50 and then carries out a refined selection of the 15 best entries.
Pitching: The 15 winning teams will be invited to "pitch" their ideas to a group of sports organisations, investors, and other experts who will assess how to turn the ideas into reality.
Incubation: Teams that are successful at pitching stage will be provided with an opportunity to incubate and develop their idea.
Matching: All entries submitted will be visible to the organisers, who may initiate further interaction with any team to explore the possibility of developing their idea.
ISCA, as a partner of the initiative, will be part of this process and we aim to have an overview of all selected ideas by the end of this week. Find out more about the competition at the official website.