7/5/2019
ISCA to organise special event for Global Goals World Cup in Copenhagen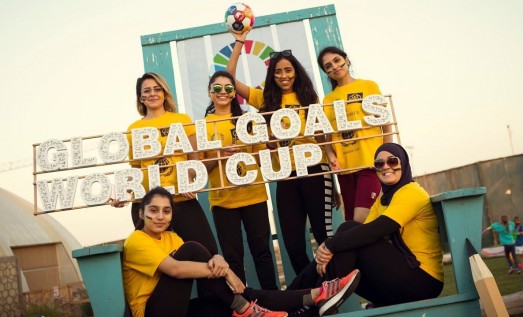 It's not so often that a football world cup is held - literally - on your doorstep. But that is exactly what will happen next Tuesday 14 May as the first Global Goals World Cup (GGWCup) match kicks off outside the BLOX architecture hub in Copenhagen.
The tournament invites women to join in and addresses all 17 of the UN's Sustainable Development Goals by bringing them alive as a sport.
Keep an eye out for ISCA and the women taking part in the GGWCup in Copenhagen as we host a special pre-event on 13 May. All will be revealed on the day!
Find out more about the GGWCup here
Photo and visual: Eir Soccer Denmark