27/11/2017
ISCA President presents at Play the Game conference:
Watch live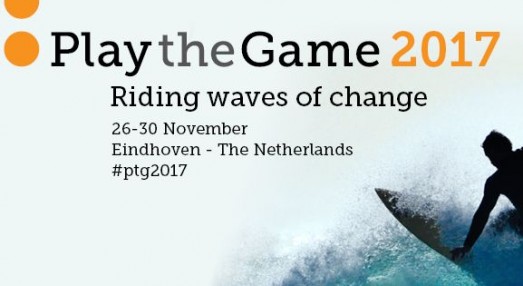 This week, ISCA President Mogens Kirkeby will speak in four sessions at the biennial Play the Game conference in Eindhoven, in the Netherlands. Besides covering the governance challenges in sport, Play the Game has a focus on the cultural and participation aspects of sport.
Kirkeby is presenting at the following sessions and videos of most sessions are available live and on-demand on YouTube:
Reform in sport: An inside job or an outside intervention? (Chair)
10 years after the White Paper: What has the EU achieved in sport?
Kazan Action Plan: Real action or words on paper?
Who owns the future? The battle over new trends in sport
"I am looking forward to three days of many unbelievable stories about organisations who challenge our values of good governance in sport, stories from whistle blowers and investigative journalists, as well as good presentations from our field of grassroots sport," he says.