1/3/2017
International Sport and Culture Association to launch new platform dedicated to women in sport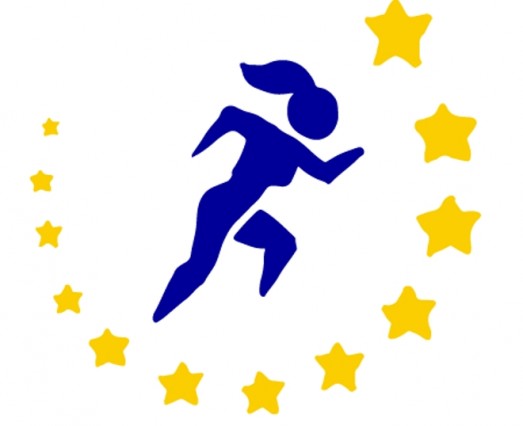 The International Sport and Culture Association (ISCA) is set to launch the first European knowledge platform for women in sport as part of the Alice Milliat Foundation's Erasmus+ supported European Network for Promotion of Women's Sports project.
The platform is aimed to be a source of inspiration that any organisation can use to discover tried-and-tested ways of promoting women's participation at all levels of sport, particularly at a community level, in Europe and beyond.
It will include a compilation of online information on women's sports initiatives through online research. Around 60 examples are featured in the collection, and they include guidelines, recommendations, studies, toolkits, events and inspirational campaigns for women in the field of sport and physical activity.
The good examples are a mixture of local, national and international (with more than 12 different countries) actions and were selected according to the following criteria: they are innovative initiatives in the community sport sector; they offer knowledge organisatons can learn from; they are inspirational examples that could be adaptable to new settings; they are proven to be sustainable.
The Alice Milliat Foundation led the EU co-funded European Network for Promotion of Women's Sports project and other partners of the project include Union Italiana Sport per Tutti (UISP, Italy), Netherlands Institute for Sport and Physical Activity, Foundation Sporting Clube de Portugal and International Sport and Culture Association.
As part of the project, the partners organised two activities for women under the EU's #BeActive European Week of Sport in 2016: the #BeActive Connected Run and the European Women's Sport Day (Alice Milliat Challenge). The knowledge platform, in addition to these activation initiatives, ensures the project will continue to have an impact in the field of women in sport in years to come.