7/12/2020
EU adopts Work Plan for Sport 2021-2024:
ISCA footprints in the most ambitious EU Work Plan ever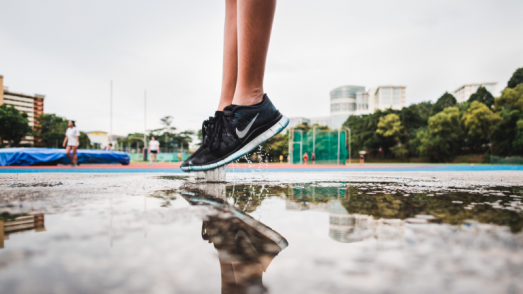 The Council of the European Union has now adopted its Work Plan for 2021-2024. ISCA has given input during the drafting of the work plan, through the German Presidency and EU national governments, and we are very glad to see some ISCA footprints in the final document.
In particular, we are happy to see that there is a clear ambition that the work plan does not only look at collaboration inside the EU, but reaches out to the rest of the world, both to governmental and other stakeholders. And ISCA is ready to be part of the dialogue!
We also welcome the continued focus on grassroots sport and physical activity in the work plan, knowing that this is where the direct citizen-oriented value of sport mostly lies.
Finally, we are pleased that the work plan emphasises that the dialogue with non-governmental stakeholders should happen systematically, also with wider groups of stakeholders outside of the narrow sport circles. Recognising the organisational pluralism in Europe, and the need for cross-sector collaboration to enable more active Europeans, is a key ISCA priority, and is also underlined in council conclusions that have also just been adopted.
Read more on the 'Video conference of sport ministers' here
Photo: Goh Rhy Yan (Unsplash)