22/11/2019
6 trillion reasons to protect our parks and natural areas and boost our health at the same time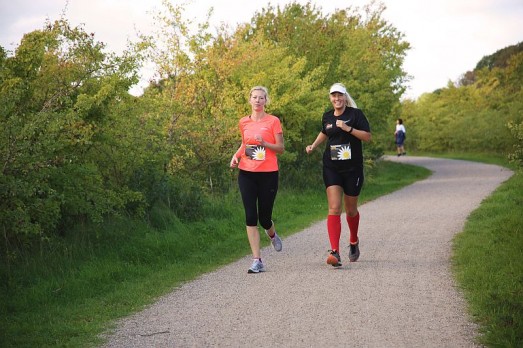 Comment by ISCA President Mogens Kirkeby.
Last week researchers from Griffith University in Australia published a study which estimates that national parks worldwide are worth about USD 6 trillion a year in terms of the improved mental health of their visitors. We know that being in the nature can bring many health benefits, but the focus on the value of improved mental health is new.
The report states: "The health-related benefits of spending time in nature are thought to include improved attention, cognition, sleep and stress recovery, but the economic value of national parks is in terms of their impact on the mental health of their visitors has been previously unknown."
It is, of course, hard to verify the exact value of parks on improved mental health. But it is very useful to those who are advocating to establish and protect parks and outdoor facilities that researchers estimate the value of improved mental health, as mental health has become a growing issue for several countries in recent years.
The limitation of the study's methodology to only produce figures for one country, Australia, and a global estimate also highlights an opportunity to carry out this type of research in other countries. Using compelling numbers to boost advocacy efforts for what ISCA calls MOVEment Spaces is one very tangible way to help more people living in urban areas to use these spaces to be active.
Read the Griffith University report here
Take ISCA's free online MOVEment Spaces course to find out how you can boost your advocacy efforts to create more active urban spaces.