9/9/2013
Background
Election procedure as stated in ISCA Statutes § 7
"The General Assembly shall elect the Executive Committee.
Nominations with acceptance by the nominal person of the position are valid only if they have been received by the President six weeks at least before the General Assembly
The President must forward these nominations to all General Assembly delegates four weeks before the General Assembly.
[...]
In case one or more of the nominees withdraw or are not elected, nominees can be taken from the floor."
Available Positions
President: 1
Vice-presidents: 2
EC Members: 5
Nominations received
By the deadline (7th of september) for nomination of candidates to ISCA Executive Committee ISCA has received the following nominations
President:
Mogens Kirkeby (nominated by Danish Gymnastics Associations, Denmark)
Vice presidents (in order of receipt):
Herbert Hartmann (nominated by Deutscher Turner Bund, Germany)
Maria Luiza Souza Dias (nominated by Servico Social Comercio, SESC sp, Brazil)
Members (in order of receipt) :
Liliana Ortiz de la Cruz (nominated by Compensar, Colombia)
Cheung Siu Yin (nominated by the Gymnastics Association of Hong Kong, China)
Toni Llop (nominated by Unio Barcelonina d'Associacions Esportives, UBAE Catalonia, Spain)
Jean-Claude Arnaud (nominated by Union Sportive de l'Enseignement du Premier Degré, USEP, Frrance)
Jakub Kalinowski (nominated by the Volunteers for sport, V4 Sport, Poland)
Philippe Machu (nominated by the Union Française des Oeuvres Laïques d'Education Physique, UFOLEP, France)
Below, you will find nomination letters and personal CVs/motivations of candidates (page updated as information is received in the ISCA office).
Philippe Machu has later withdrawn his candidature. You can see the motivation just below.
Nomination Letters
Find below the nomination letters of the candidates' organisations.
Motivation from candidates
---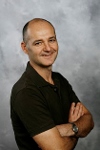 Mogens Kirkeby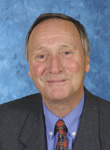 Herbert Hartmann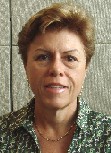 Maria Luiza Souza Dias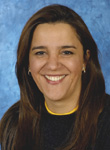 Liliana Ortiz de la Cruz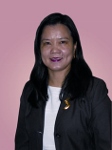 Cheung Siu Yin

Toni Llop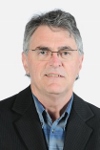 Jean-Claude Arnaud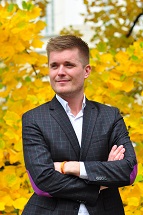 Jakub Kalinowski