28/10/2014
Our
networks
ISCA Networks – your way to join international cooperation !

ISCA invites all members to participate in international cooperation on topics of special interest for each member. The goals are that national organisations should benefit from being part of inspirational and developing partnerships.

To facilitate this inspiration, knowledge-sharing and international cooperation, ISCA establishes "Networks" of organisations with similar interest. Through these thematic "Networks" all members have the opportunity to join into cooperation on topics, which have their special interest.


The following ISCA Networks are open for participation


Badminton Network

Active Children Network

Environment and Sport Network

Gymnastics Network

Facility Management Network

Youth Network

Health Enhancing Sport Exercise (HESE) Network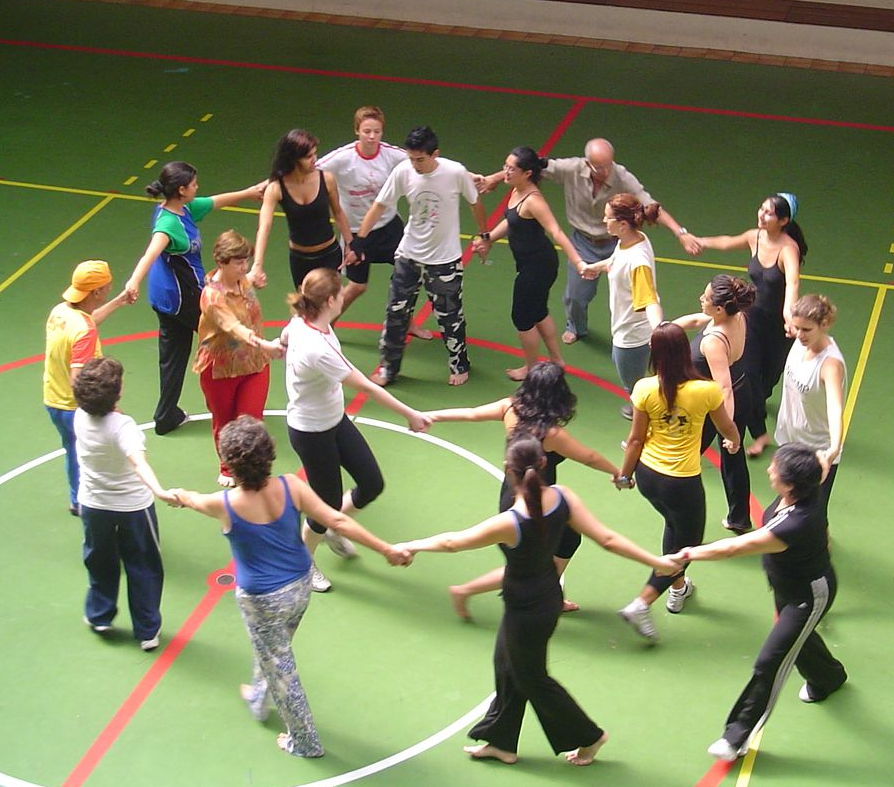 The ISCA-Networks work
· To share knowledge, skills and experience between network partners.
· To build bridges for bi- or multilateral co-operation and partnership.
· To initiate and to run common projects.
· To improve the awareness of the respective network topic.
· To take care of co-operation with other stakeholders in the field of action.
· To improve the quality of actions.
Other network opportunities
A number of Networks already exist and they are open to invite more participants. Beside the existing Networks, several other topics has been discussed among the ISCA members. The following topics could be considered to being a topic for the future ISCA Networks
Integration and sport

Sport and Tourism

Leadership education

Voluntarism
If you would like to join a Network or know more about a Network please feel free to contact either the Networks directly or the ISCA office at
[email protected]