30/8/2013
Facility Management Network
A number of ISCA members are constructing, developing or managing facilities in the fields of sport, culture and tourism. The non-profit ISCA members that are managing facilities operate in the same field as 'for-profit' companies managing facilities on 100% commercial basis, but with very different perspectives and goals.
The current financial challenges have put pressure on the area of sport facilities in various ways, particularly when it comes to construction, renewal and management.
Facility development at the local level is crucial to the grassroots sport sector and to assist in this process a network of ISCA members is joining forces in the Facility Management Network.
Its aims are:
To assist in sharing inspiration and knowledge on facility management within the 'Sport for All' sector.
To initiate contacts and cooperation between facility operators and managers.
The tools and ideas under discussion and development are:
Creation of a database of ISCA members' facilities and offering special fees and services to individuals in the ISCA network.
Creation of a good practice database.
Creation of an ISCA consulting service (Design of sport facilities, Marketing surveys, Activities program, Maintenance etc.).
There have been several bi-lateral meetings and exchanges between the Network partners over the last years. In 2014, the agreement between ISCA and the large education institution SENA, from Colombia, has led to specific interest in working on service and facility development.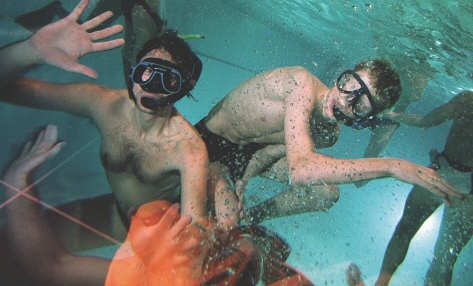 Join the Facility Network
Contact to the network:
The ISCA Facility Management Network is open and interested organisations can contact the ISCA Secretariat at [email protected] or ISCA Executive Committee member Toni Llop Padilla at [email protected].